Handwoven goods created to inspire thought and empower souls.
warm tones for a cozy home this fall
Inspired by the tones and textures of the season, this collection will be a classic to your home. With modern shapes and vintage texture, these pieces are sure to make a statement.
2018 fall collection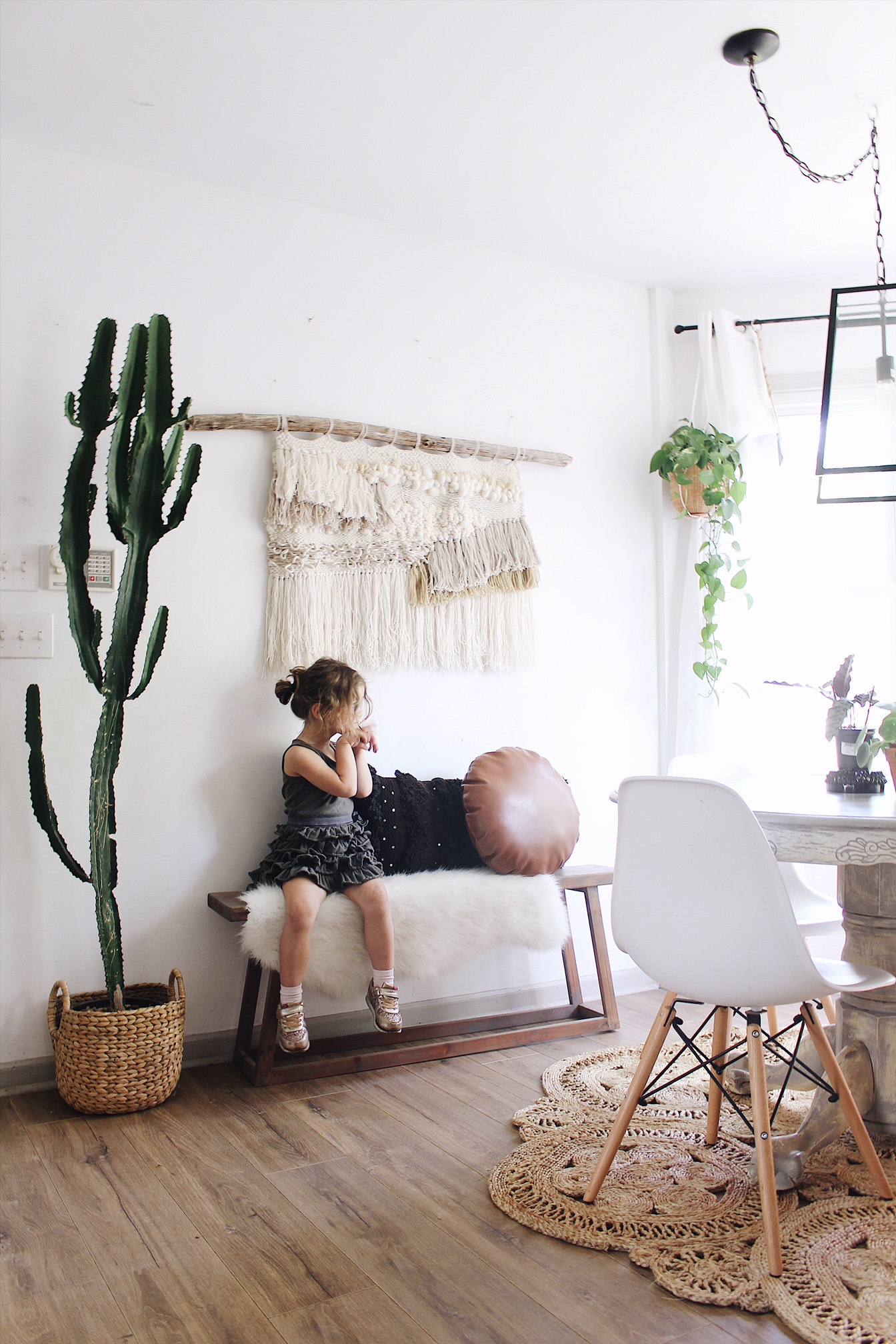 We'll create something completely custom and unique for your home.